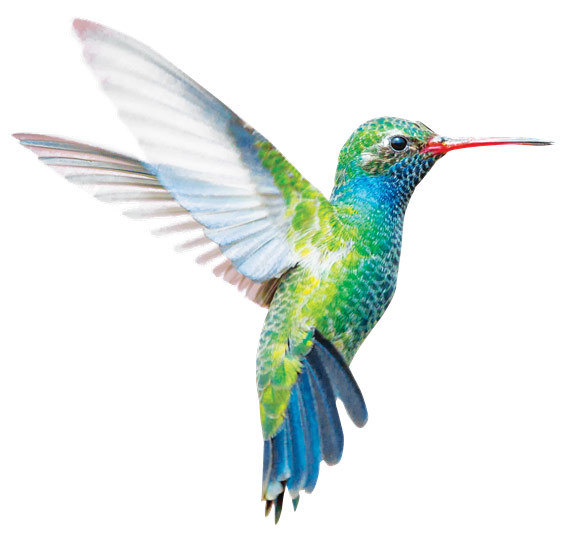 Mek-Europe distributes and supports a portfolio of  innovative AOI machines from Japanese manufacturers Marantz Electronics (Mek) and Nagoya Electric Works, across Europe, Americas, Middle East and Africa. Drawing on our expertise in innovative inspection technology we have expanded our product range with the introduction of the InfraSpector- an inspection solution based on thermal imaging.
The outbreak of the Covid-19 virus has presented a huge challenge to public health and safety and has highlighted the need to protect visitors and staff. The InfraSpector fills this role. Measuring body temperature and flagging possible victims of the virus allows for preventative steps to be taken.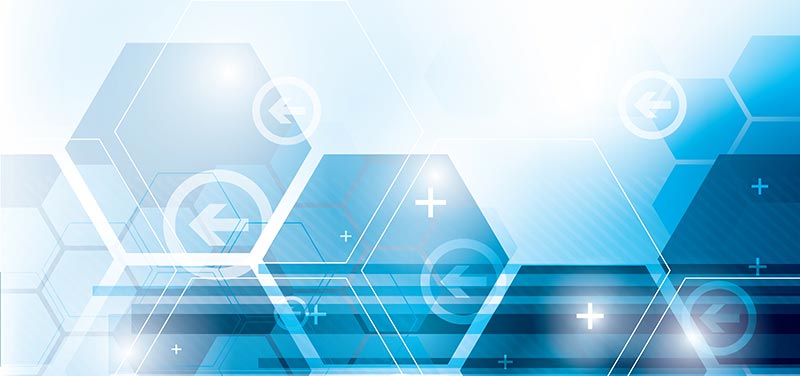 With offices and customer support centers in North and South America and Europe, our dedicated team of service and support professionals is available to answer any questions you may have and to help you resolve issues quickly.